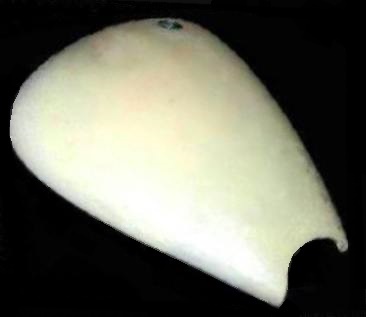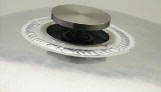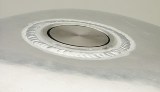 Optional "pop up" gas cap

V Star 1100 Tank Stretch
Let us do the work for you! Our tank exchange uses an all metal stretch, cut to match one of our Potato Chip seats. We remove the ugly pinch welds at the bottom of the tank then body work and prime. Once that process is complete we pressure test and RED KOTEtm liner the inside of the tank (to seal and prevent corrosion, rust, etc). We also offer options such as a "pop up" gas cap (shown below). The tank on the left is shown with both options. Check our gallery for several pictures of our stretch tanks installed on custom bikes.

Roll / Remove Pinch Weld
$325.00
Install Pop up gas cap
$275.00
Stretch Tank and body prep
(requires Pinch Weld Removal)
$325.00
Note: This work is done to your tank. We do not offer complete tanks for sale.
Please Call for Addition Details and to Order