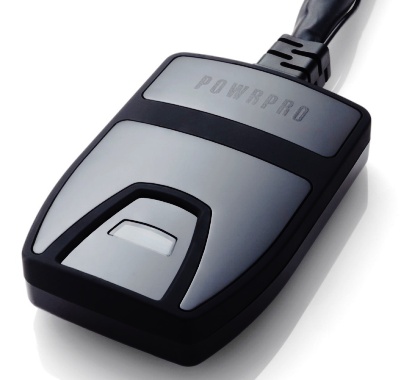 Road Star Fi2000R PowrPro Tuner Black
With PowrPro you can say good-bye to old-school EFI "mapping mania" and O2 sensor hassles forever. When your Road Star accelerates, PowrPro reads the engine's performance up to 80 times per second to optimize fuel delivery at all throttle openings under acceleration, under every kind of load and under all existing environmental conditions to deliver maximum acceleration. And no matter which components you change in the future, whether it's a new exhaust system, a freer-flowing air filter setup or even a big-bore hop-up kit with new camshafts, PowrPro continues to analyze and tune your engine for peak performance.
New Feature! Control with your Smart Phone App!
New patented technology unlike any other auto tune system on the market
Tunes exactly what air-fuel mixture creates the maximum power 80 times per second (does not tune to some arbitrary AFR someone has picked)
Creates that adjustment to maximum power on every spray of the injector
Tunes every gear, every roll on, every environmental change, every engine mod, lugging the engine, winding it out to redline: it reacts, verifies end adjusts
No dyno needed
No external adjustments needed
Does not require wide band oxygen sensors
No additional components needed
Provides perfect fuel settings in any condition with any exhaust system, with any engine modifications
Fitment:
Sug. Retail $529.95
PCS Price $494.95
92-1771B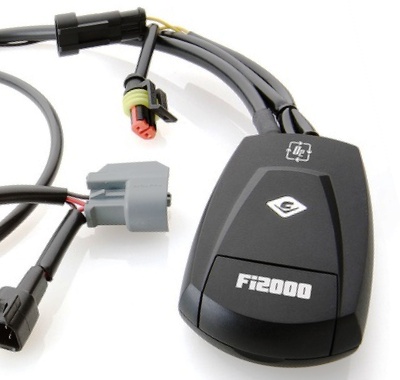 Road Star Fi2000R O2
Current motorcycle engines utilizing oxygen sensors and closed loop technology have very lean air/fuel mixture settings from the factory. These settings can limit power and make the engines run hotter than earlier model-year units. The Fi2000R O2 digital fuel processor is designed to work with all exhaust systems (stock or aftermarket) equipped with oxygen sensors in place. It accurately adjusts the fuel-injected engine's air/fuel ratio in order for it to run properly.
The Fi2000® increases horsepower and torque by optimizing stock lean air/fuel mixtures and helps cool the engine temps as well
No confusing computer downloads to install
No expensive dyno testing required
Pre-configured from the factory for your make and model, but easy to adjust should your specific application need it
Fitment:
Sug. Retail $279.95
PCS Price $260.95
92-1771CL, 92-1771CL50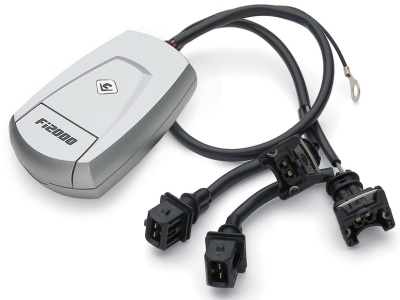 Road Star Fi2000R
FI2000R takes the worry out of tuning your fuel-injected cruiser. Plug and ride with OEM connectors, can be used with any exhaust system on the market today
Three easily identifiable lights:

Green - Fi2000R is adding more fuel to the air/fuel ratio approximately 14:1
Green and Yellow lights - these lights will be on in unison when throttle is open more quickly and air/fuel mixture is approximately 12.5:1;
Red - light comes on and stays on as long as the Fi2000R follows the fuel curve while adjusting to approximately 12.8:1 air/fuel ratio, which is where the engine will produce its best full-throttle power

Corrects lean air/fuel mixture problems; eliminates overheating, hesitation on acceleration or an uneven cruising rpm
Fitment:
Sug. Retail $274.95
PCS Price $234.95
92-1771